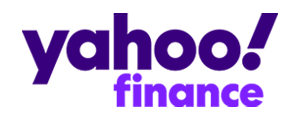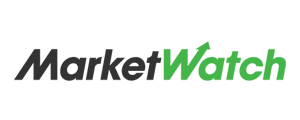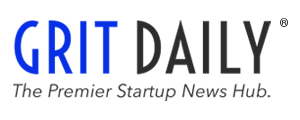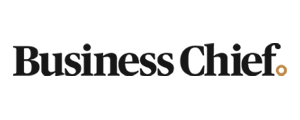 Through our proprietary approach, we have offered our clients as high as 32X returns. We are here for you and your business.
Brands We Have Represented

Our Services & Proprietary Approach
We use a variety of unique proprietary techniques and strategies to boost your ranking, drive traffic, generate leads and increase revenue.
Digital a leading independent review website for small business online tools, products, and services, has named Golden Seller, Inc

Helping San Diego business owners and entrepreneurs with their online presence and see their business grow is thrilling but

Since the beginning, it has been our goal to help entrepreneurs and small to medium-sized businesses grow and thrive.
By studying the business model and the potential market, we have averaged septuple returns for our clients.
Since 2013
We believe that designing products and services in close partnership with our clients is the only way to have a real impact on their businesses.