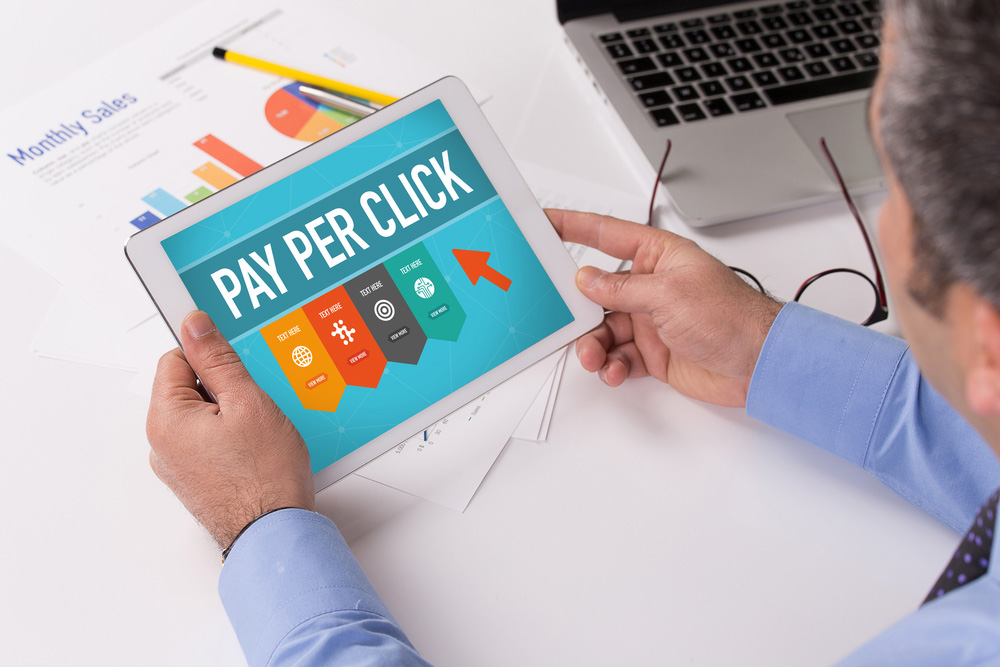 PAID ADVERTISING | GOOGLE ADS | SOCIAL MEDIA
ONE OF THE QUICKEST WAYS TO GET YOUR BUSINESS EXPOSED
CONTACT US TO LEARN HOW WE CAN HELP
Whether you're looking to boost your visibility, increase sales, or engage new customers, our comprehensive advertising solutions are tailored to meet your unique needs. Specializing in Paid Advertising, Google Ads, and Social Media Marketing, we leverage cutting-edge strategies and data-driven insights to place your business front and center in your target market. One of the quickest and most effective ways to expose your business to potential customers, our expert team is dedicated to maximizing your return on investment.
Paid Advertising Campaigns
Google Ads is one of the most powerful pay per click campaigns available today. It is a system through which businesses can advertise through Google. It is one of the fastest ways today to introduce a business to local and national customers. Google will charge the business a fee for all impressions and/or potential customers. These campaigns are applicable to almost any business, either product based or services base. Many potential customers are searching for different services and products on Google every day. Once the customer(s) gets engaged with your ad, you get more customers and will pay a fee for the impression and the engagement of that potential customer. One of the greatest features of Google Ads is that you only pay for results and your money will not go to waste. Regardless of the budget which you might assign, your ad(s) will be displayed on Google and its networks. The good news is that you will get charged by Google only when your business is exposed and there are no fees required by Google if your ad does not generate results. You will get started by a daily budget. This budget is mainly set by you. And we will define an optimal ad which will bring you the most number of customers for the lowest fee. Other platforms such as Facebook and Yelp also offer pay per click campaign but before getting started with them, a thorough analysis needs to be done to reach the right type of audience.