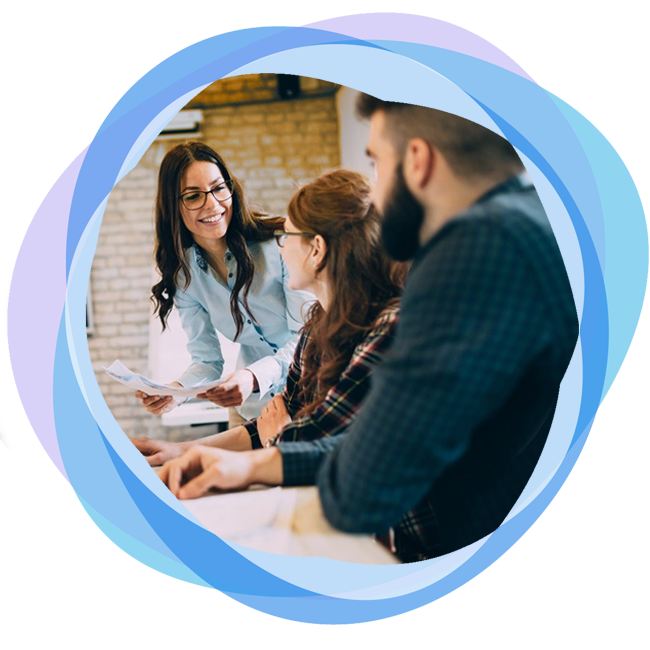 Award-Winning Integrative Web Design & Development
HQ: San Diego, CA
Beating Your Online Competitors
Our clients ask for our custom web design San Diego services to either brand their business online or to expand and grow digitally. To address such demands, we always will research your online competitive market and analyze their custom websites. Based on your preferences and requested functionality and our market research, we will go about developing your custom web design Orange County. This approach will give your website and your business an edge over your competitors and will attract more of your potential customers. With our extensive online research, your custom web design Los Angeles project can be turned into a big gateway to generate extra revenue for your business.
Quality Made Affordable.
We understand the tough economic times and we want to make sure we address your financial needs and still offer our custom web design San Diego at affordable rates. Please ask your project manager about different offered options. Under our marketing plans, we offer free custom web design Orange County. We can also offer custom web design Los Angeles one time quotes. We believe a business's customized website, basically, the online virtuality of that business should be reflective of the reality of that business. It will have a professional look and friendly user-interface. We will also take care of the hosting for you. We will make it as easy and as hassle-free as possible so that you can focus on your business.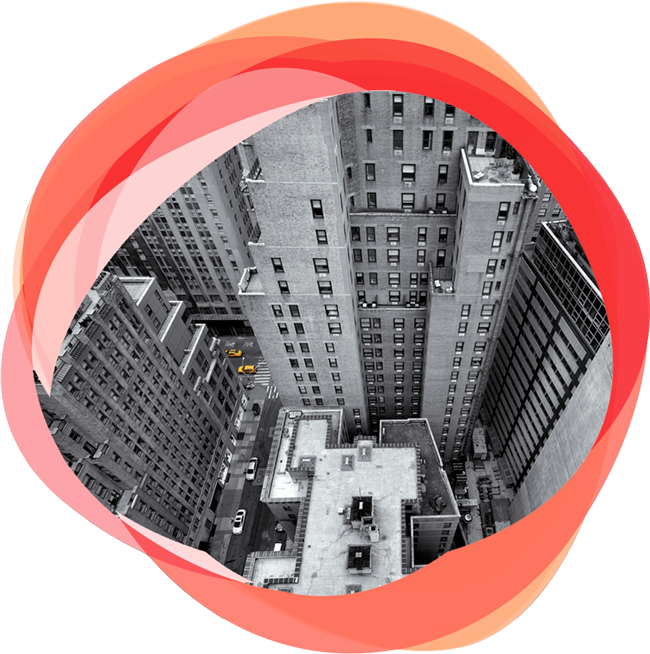 Make it unique!
Showcase Professionalism of Your Business
Setting up your website is one of the very first steps toward establishing your business online. And it also will enable you to start online marketing and digital advertising for your business. The website of a business says a lot about that business and potential customers are actively looking at websites of different businesses to get a sense of the services which they provide. A professionally designed website says a lot and will go a long way in online advertising. We use experts to design a website which is up to date in terms of design and functionality. You are dealing with experts in the US and can meet with our representatives at any time and speak with them if you had any questions. The websites designed by us will be responsive so that it can easily be viewed on different devices such as mobile devices, laptops, computers, tablets and iPads.
The number of users using their mobile devices such as iPhones, iPads, and Androids is on the rise. The statistics show that nearly 58% of the US customers own a smartphone. This shows the importance of having a mobile-friendly website. 90% of the mobile users have mentioned that they will not use products or services of a business which does not have a mobile-friendly website. We will make sure that your website is mobile friendly. We understand the nature of your business as a professional and an entrepreneur and we are here to assist with the setting up a professionally designed website which will help the growth of your business.
Maintenance, Support, and Optimization
You can reach out to us and request for changes to your website. Most changes are implemented within 1 to 3 business days. It is very important for a business to monitor, review and optimize the experience of its online visitors over time. We do collect such data 24 hours a day, 7 days a week. And we will monitor interaction level of those visiting the websites and the potential customer. We will use this information to improve the website interaction experience even further. This will also provide us with better tools for our online and direct marketing. We do provide support for our custom web design San Diego.