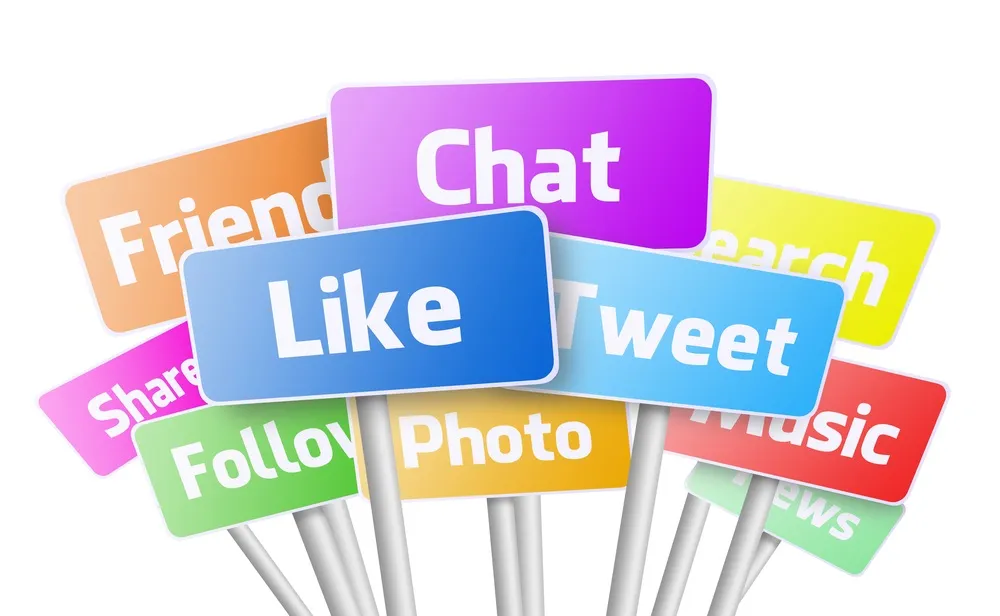 Engaging Content, Professionalism & Results!
BUSINESS SOCIAL MEDIA MANAGEMENT
We have helped hundreds of businesses
See our portfolio and decide for yourself
You probably have heard of social media but have you ever wondered how websites such as Facebook and Twitter can bring you customers? Social Media websites have grown to one of the biggest sources from which a lot of your customers will learn about your business and read about other people's opinions and eventually decide about that business. With millions of people having access to your business, it is not a source of customers which you can ignore. We will make sure your Social Media is truly representing your business. We know how good your business is and how much you care about your customers; let our experts show this to millions of customers online.