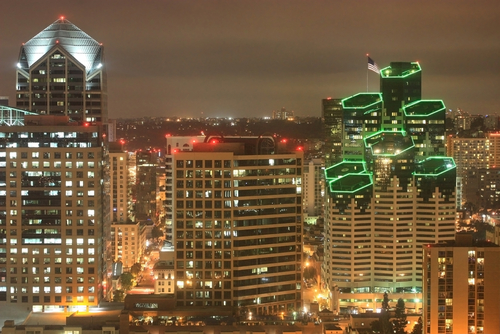 Golden Seller Named One of Best SEO Agencies in San Diego
Expertise.com reviewed over 150 different SEO agencies in San Diego to determine who the best local experts are! Included on the list is Golden Seller Inc, an SEO agency known for analyzing data and using best practices to deliver increased online traffic to their clients.
To choose the top 20 SEO agencies in San Diego, Expertise scored the 150 possibilities across 5 major categories including qualifications, availability, reputation, experience, and professionalism. Those with the highest rankings were chosen as the Best SEO Agencies in San Diego.
Golden Seller Inc has been in business for over 9 years and has built a stellar reputation for successfully boosting their clients' SEO rankings. Search Engine Optimization (SEO) is a method of structuring a website in a way that moves one's business up the page on search results. A website with great SEO will organically draw in visitors by using mobile optimization, structured data, specific relevant content, backlinks, and data highlighting.
At Golden Seller Inc, we study our clients' industries to learn more about how to situate their brands in the overall market and highlight their unique value propositions through SEO. We stay ahead of our clients' competitors and use SEO in a meaningful way that leads to traffic growth while simultaneously maintaining an attractive web design.
By continually adding keyword-optimized content that provides value to the readers, maintaining easy-to-crawl websites that function at top speeds, and making the necessary changes based on new data, our SEO team is capable of increasing your search engine ranking and getting your business in front of your target audiences.
Learn more about what we offer at GoldenSeller.com