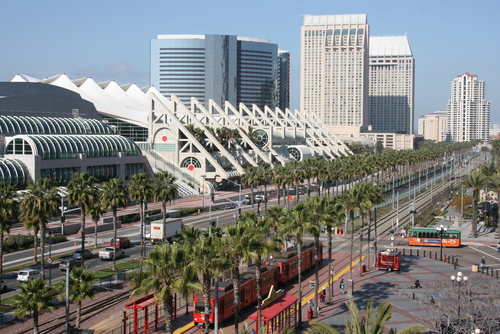 Golden Seller Named One of Best Web Designers in San Diego
Golden Seller Inc has recently been named one of the Best Web Designers in San Diego by Expertise.com! We're so proud of what we've accomplished for our clients and appreciate the trust we have from the brands that we work with.
Golden Seller Inc was founded in 2013 and provides a variety of services including web design, SEO, social media management, and pay-per-click advertising. As web designers, we take our job seriously. We offer our San Diego clients competitive, mobile-friendly websites that function at top speeds and attract their target audiences organically. Hiring us to design your website and include our top-rated SEO service on the backend ensures that your aesthetically pleasing and functional website is effective at drawing in your customers.
At Golden Seller, we use behavior analysis and data to optimize the user experience and give your business an edge over your competitors. Before we begin, we always research your industry and analyze the websites of your competitors to determine how we can make your business stand out. Highlighting your unique specialties is our specialty.
Our incredible web design team customizes your site to ensure user-friendliness and superior functionality while still retaining an appealing visual design. We're known for our ability to use the data we continuously collect to constantly improve your website and increase its effectiveness in traffic acquisition and lead generation. Learn more about what we can offer your business at GoldenSeller.com.