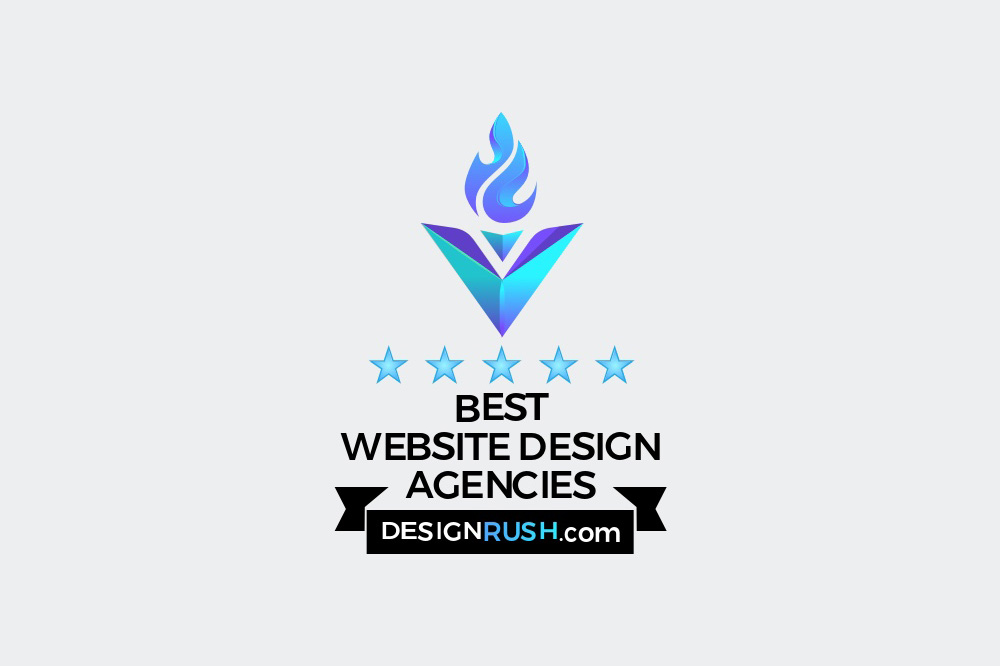 DesignRush Selects Golden Seller As Top Web Design Agency
Helping San Diego business owners and entrepreneurs with their online presence and see their business grow is thrilling but today it was extra special because we were recognized by DesignRush as one of the top web design agencies of San Diego.
DesignRush helps daily business owners and consumers to find the best-qualified agencies for their projects. Top brands such as Wix, Microsoft, and Sony are amongst the brands which have trusted the agencies rated by DesignRush. Golden Seller Inc was thoroughly vetted amongst other prominent local San Diego web design agencies and exceeded the qualifications of DesignRush. See all rankings here.
Since 2013, we have shown our deep commitment to local businesses. Last year was very tough for many and we were there to give back. It is with enormous pride to announce that all of our clients survived the tough 2020 and the majority saw significant growth in their revenue. We remain committed to the success of our clients our team.