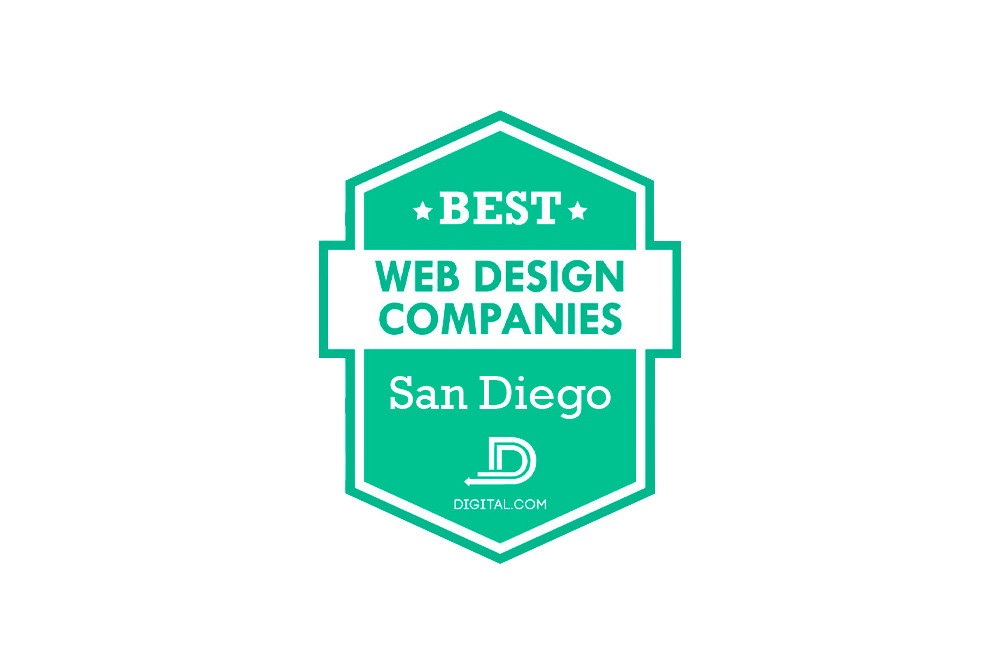 Golden Seller, Inc Named Best Web Design Firm in San Diego by Digital.com
Digital a leading independent review website for small business online tools, products, and services, has named Golden Seller, Inc to its list of the best web design firms in San Diego. The top companies were selected based on multiple services, size of the firm, and industry focus.
Golden Seller, Inc was expected to demonstrate industry expertise in specific areas like manufacturing, retail, hospitality, and healthcare. Experts at Digital.com examined companies with additional branding or marketing services that would enable businesses to scale up. The guide also features large and small firms to meet a variety of budgets and service needs. Researchers at Digital.com conducted a 40-hour assessment of several companies across San Diego. See the full list: https://digital.com/web-design-companies/san-diego/
Golden Seller's commitment to local business and entrepreneurs is stronger than ever. We are here to help businesses restart and grow out of the 2020-Pandemic.