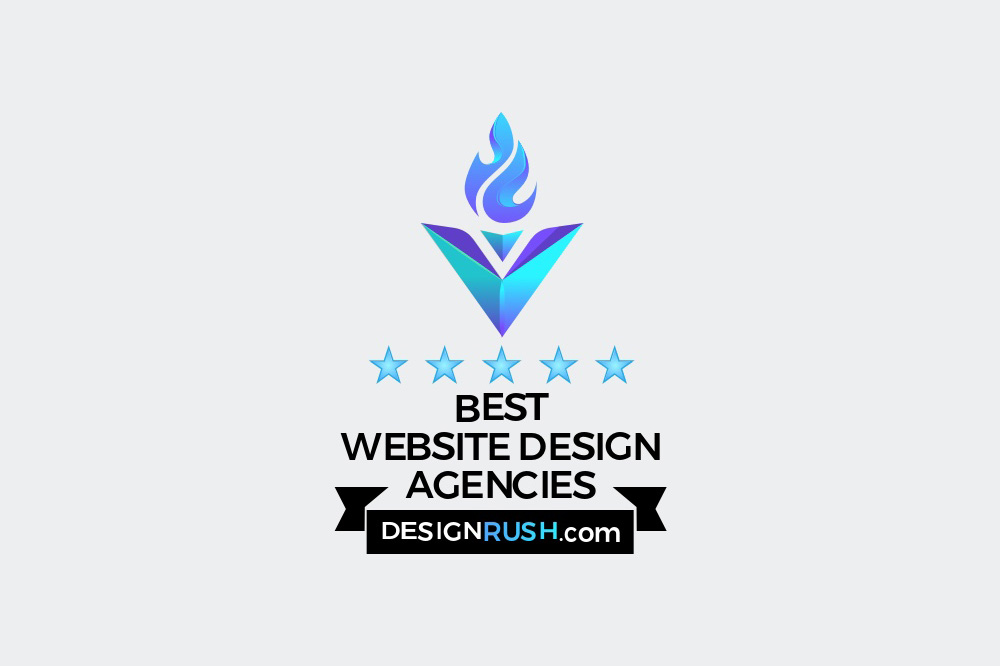 Golden Seller Selected A Top Digital Marketing Agency by DesignRush
Since the beginning, it has been our goal to help entrepreneurs and small to medium-sized businesses grow and thrive. That simply has been our way. We have been working with a variety of industries such as E-Commerce, legal, insurance, automobile, food and beverages, medical and dental, and etc. We have managed to create an average 1 to 7 rate of return for our clients over the years and we retain 90% of our clients.
It's a thrill to learn that DesignRush has recognized our agency as a top digital marketing agency. Review the full list of the agencies here.
Our digital advertising services include paid advertising campaigns, Google Ads, Facebook Ads, YouTube ads, SEO and SEM.